This Is Rock, This Is Metal y This Is Rock Especial, las revistas con la música que es importante en tu vida presentan sus nuevos números. A la venta en los mejores quioscos y si no tienes uno cerca te ponemos nosotros uno: area666.es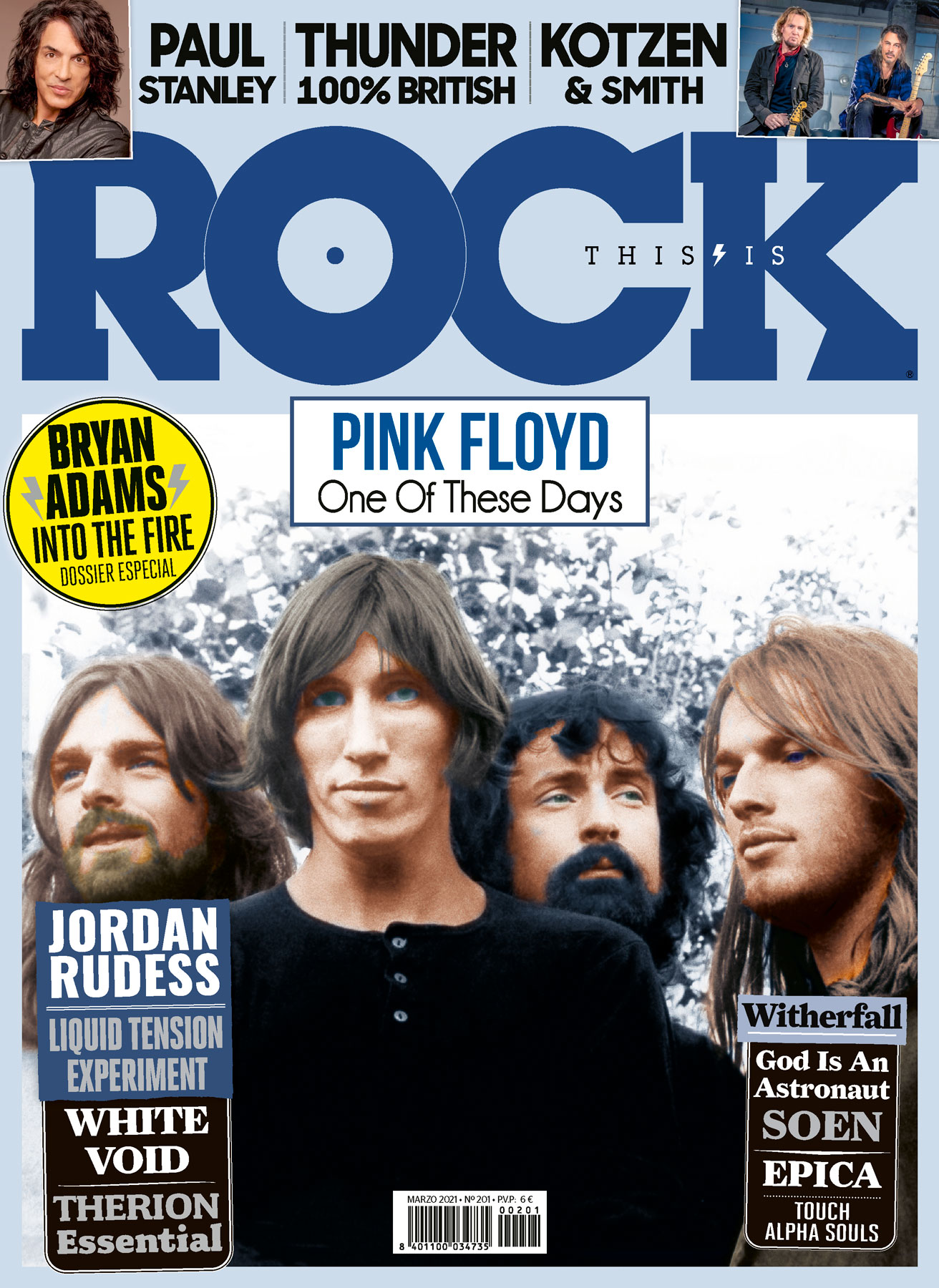 En este número de This Is ROCK: Pink Floyd «Meddle: One Of These Days», Bryan Adams «El Riesgo del Cambio – Into The Fire», Paul Stanley de Kiss, Luke Morley de Thunder, Jordan Rudess de Dream Theater y Liquid Tension Experiment, God Is An Astronaut, Jake Dreyer de Witherfall, Richie Kotzen, White Void, Soen, Epica, Touch, Alpha Souls, Essential: Therion, Wheel, The Lion's Daughter, Moonspell, Soen, Adult Cinema, Dewolff, Iron Butterfly, Waldemar Sorychta… Oferta Especial 3,85 hasta el 7 de Febrero.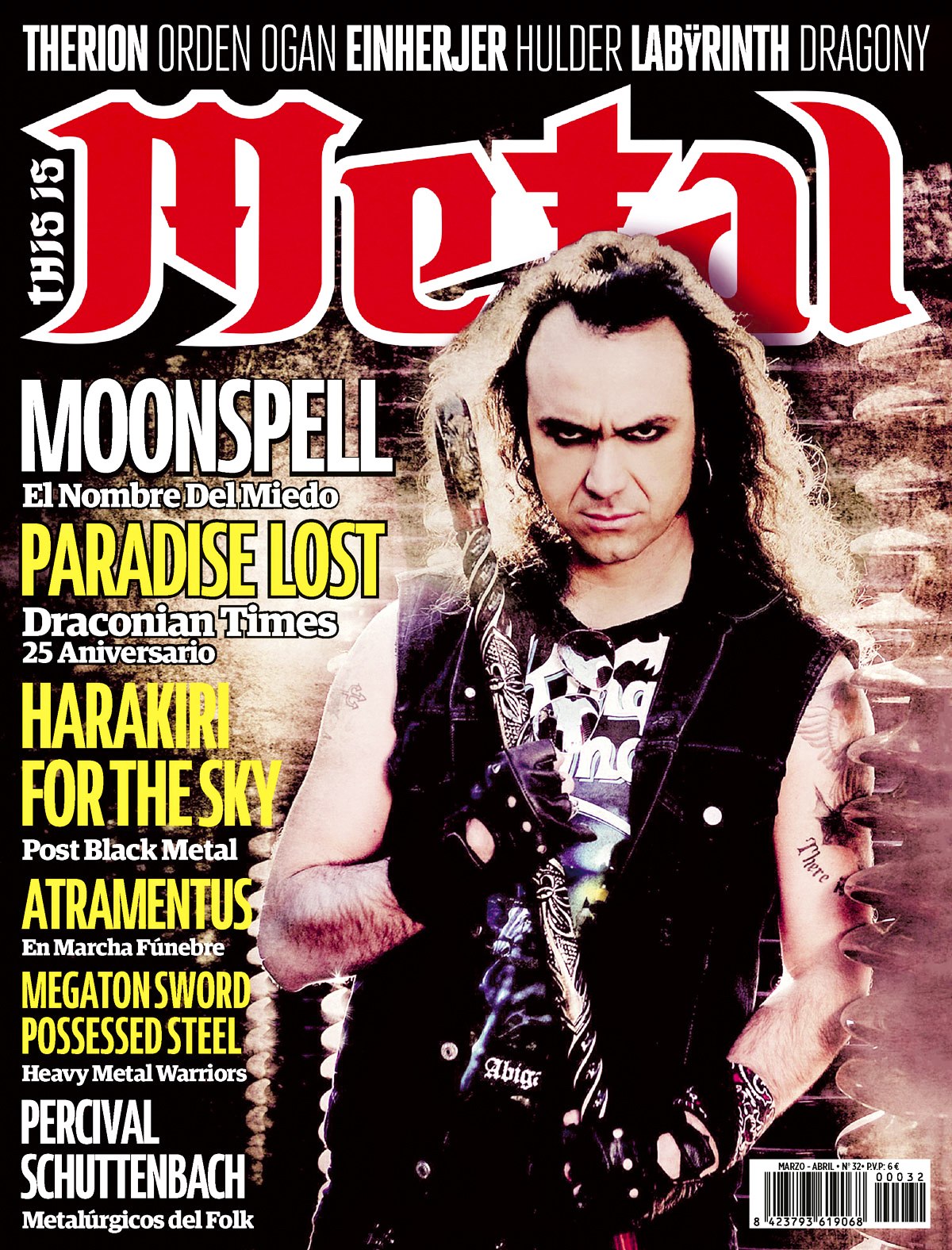 En este número de This Is Metal: Moonspell, Fernando Ribeiro, Paradise Lost, Draconian Times, Harakiri For The Sky, Atramentus, Megaton Sword, Possessed Steel, Percival Schuttenbach, Hulder, Therion, Dragony, Einherjer, Labÿrinth, Orden Ogan, Tankard, Incursed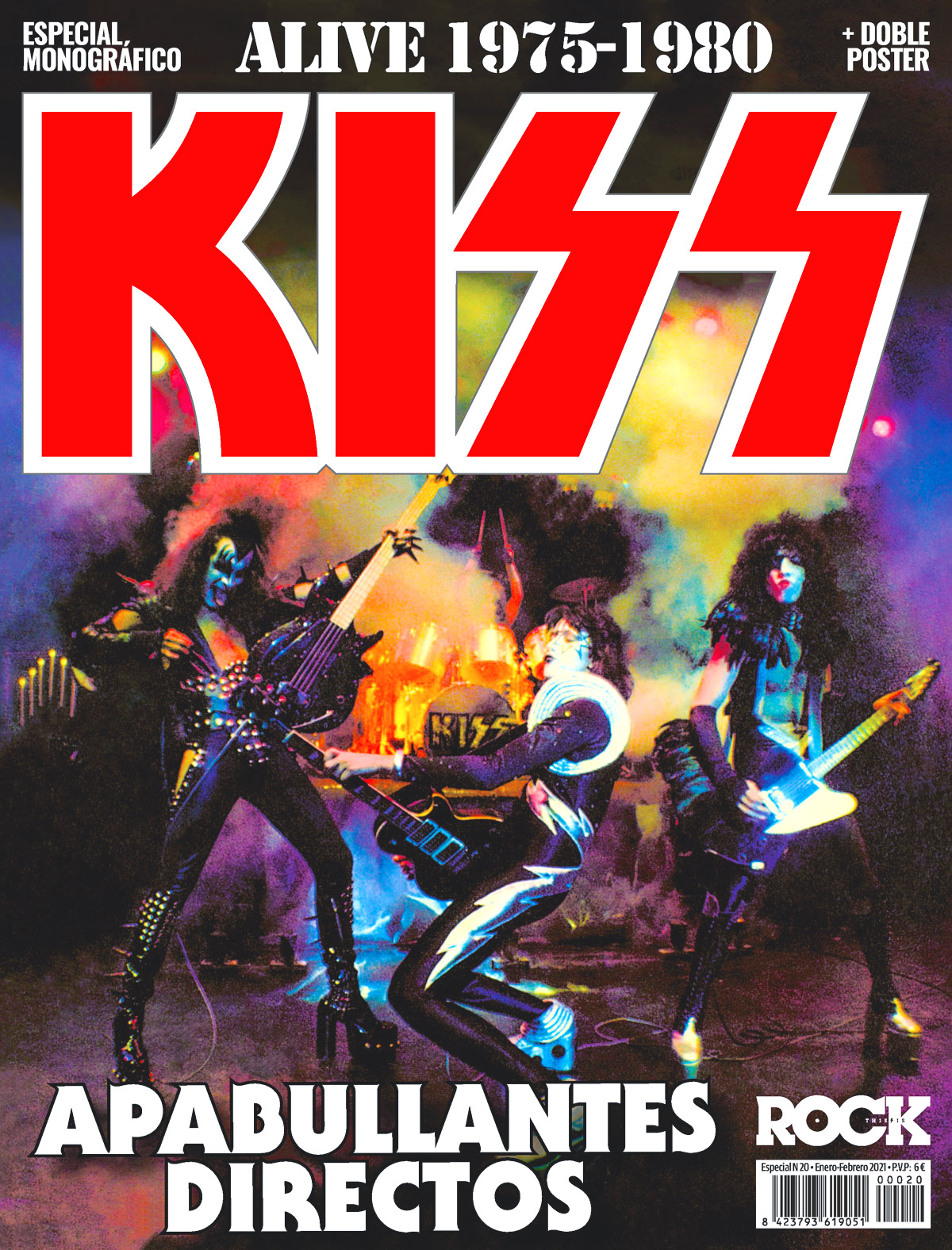 This Is ROCK Especial 020: Kiss siempre han sido una banda de directo. Pocos artistas han sido capaces de sorprender e innovar en sus directos como ellos, por ello dedicamos este número especial a esa faceta en vivo de la que siempre ha sido y será "The Hottest Band In The World".