Death metal melódico para fans de In Flames y el sonido Gotemburgo con Majesties que publica en marzo 'Vast Reaches Unclaimed'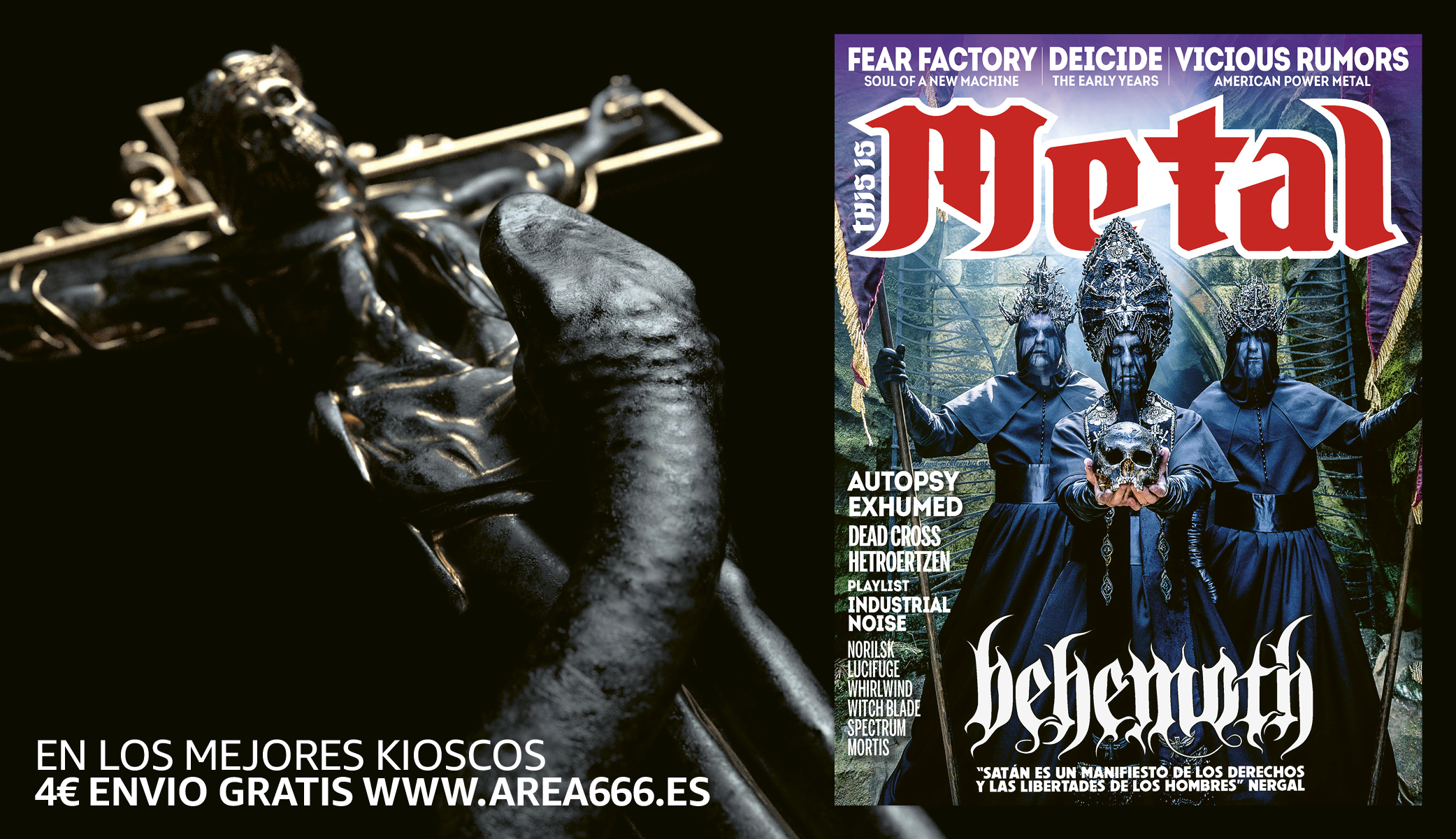 Death metal melódico para fans de In Flames y el sonido Gothenburg con Majesties que publica en marzo 'Vast Reaches Unclaimed'. Una banda que surge de las mentes creativas de Obsequiae e Inexorum. Destinados a los seguidores de los mencionados y grupos como In Flames, Eucharist, Dark Tranquillity, A Canorous Quintet, Gates of Ishtar, Ceremonial Oath…
Majesties evoca una época en la que Gotemburgo empezaba a desbancar a Estocolmo como ciudad intachable para el Death Metal. Tienen ese sentido intrínseco de la rabiosa intensidad del death metal y la capacidad melódica que injectó a álbumes como 'The Jester Race'.
La mezcla de melodíasy armonías de guitarra gemelas que serpentean por cada tema adornan las vigorosas erupciones de riffs y las angustiosas voces en un brillo resplandeciente que resulta un triunfo estimulante de contemplar.
Sin una pizca de la corrupción que el estilo experimentó en un mundo post 'Slaughter of the Soul', 'Vast Reaches Unclaimed' existe como un ferviente recordatorio de lo que fue y de lo que volverá a ser.
Majesties están reanimando el cadáver del melodic death metal que dividió y vigorizó la escena de mediados de los 90, y lo traen al 2023 como si nunca se hubiera ido, sonando tan novedoso y emocionante como siempre.
Portada de Juanjo Castellano (Gates of Ishtar, Moondark, Varathron, The Black Dahlia Murder).