Los thrash metaleros Rancor publican 'Bury the World' con Xtreem Music en cd y digital.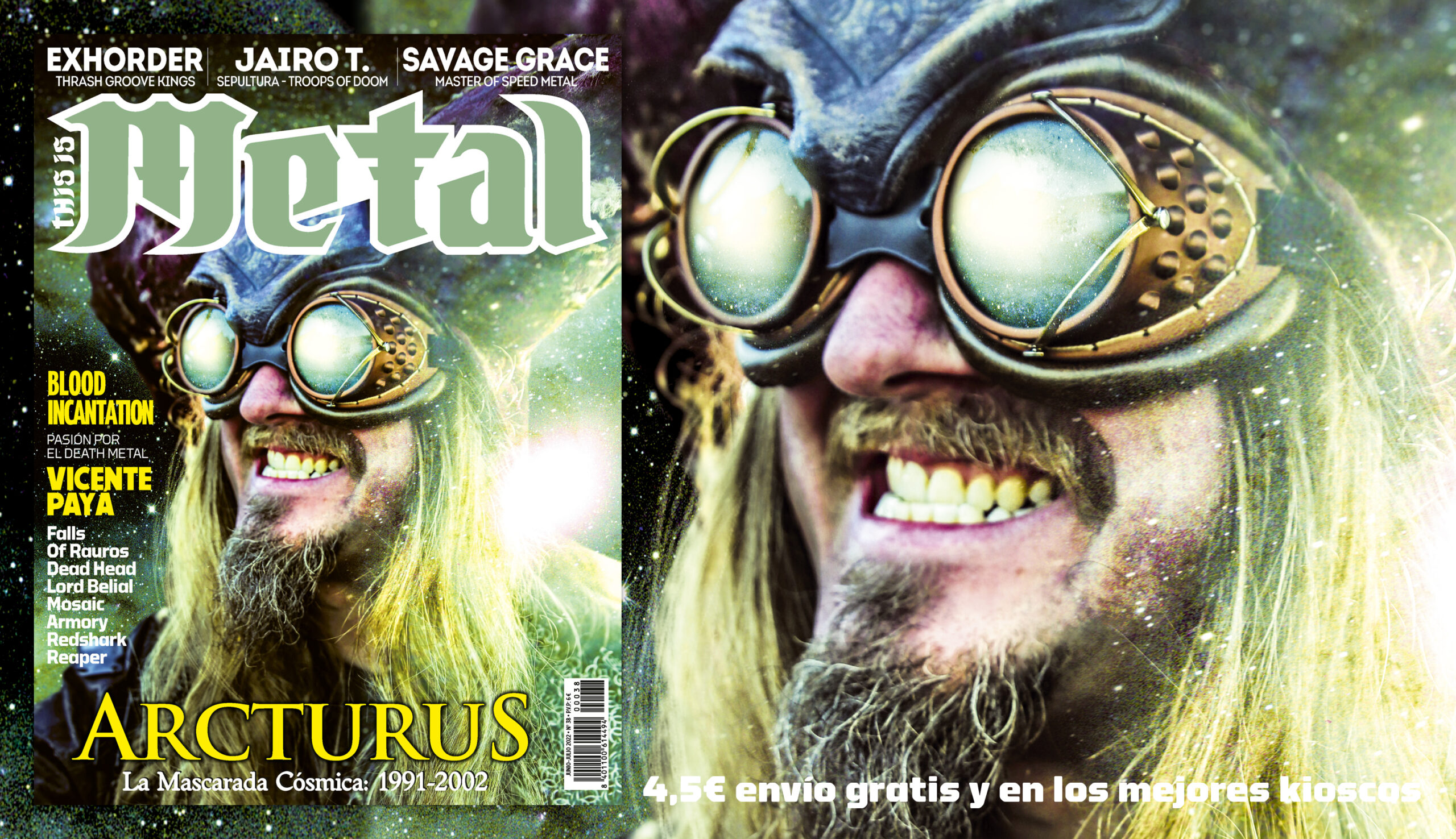 Los thrash metaleros Rancor, banda veterana del thrash nacional, publican su álbum 'Bury The World'. El grupo se formó en Madrid en 1998, grabando dos demos en 2002 y un EP en el 0606, para posteriormente editar su álbum debut 'Release The Rancor' en 2010, un EP 'Raining Bombs' en 2013 y dos álbumes más 'Dark Future' (2013 – Xtreem Music) y 'Evilization' (2017).
Durante el año 2021 y principios de 2022, Rancor ha estado grabando su cuarto álbum 'Bury The World', para el que acaban de volver a Xtreem Music, desatando su intenso thrash metal de alta calidad.